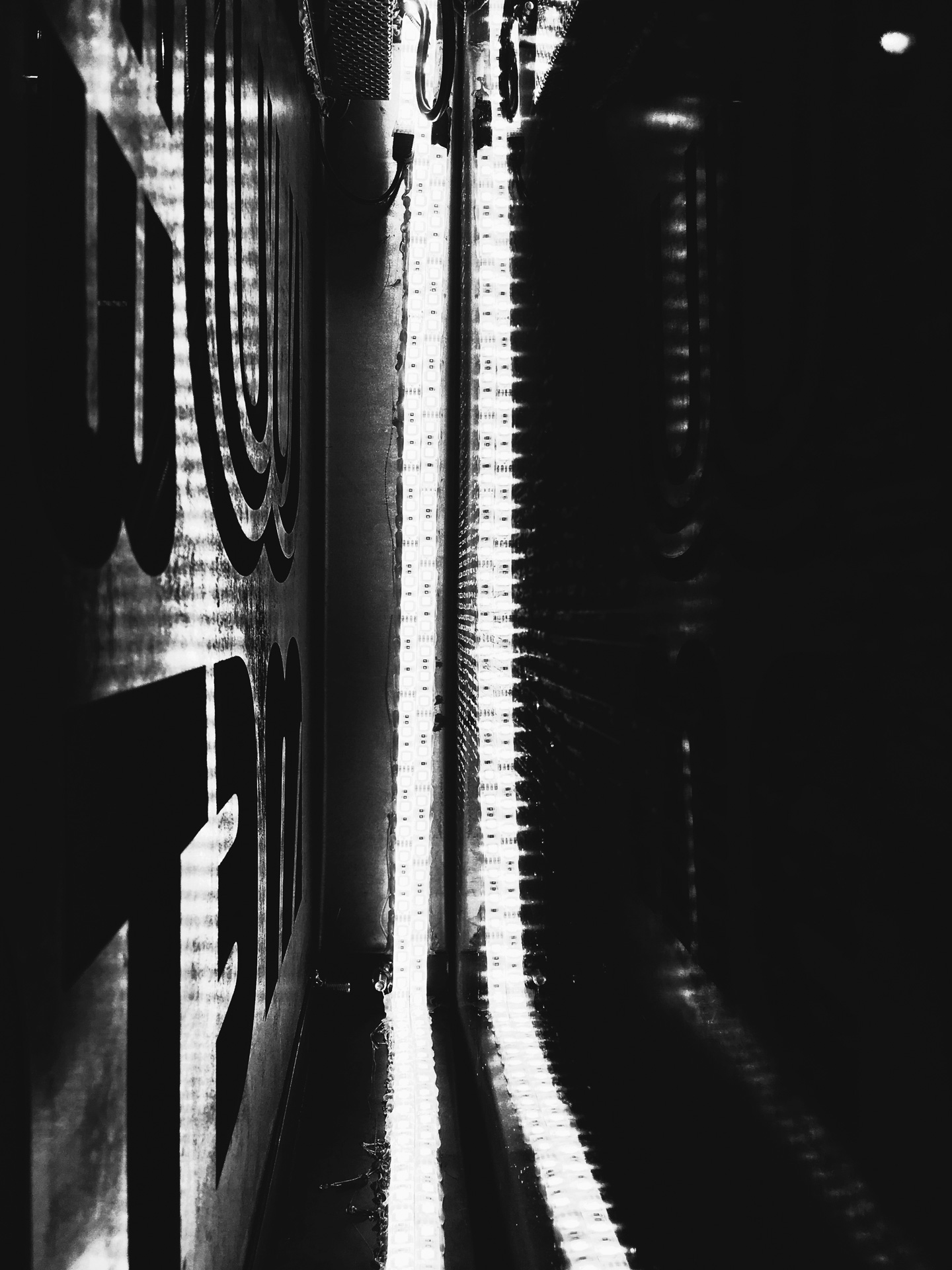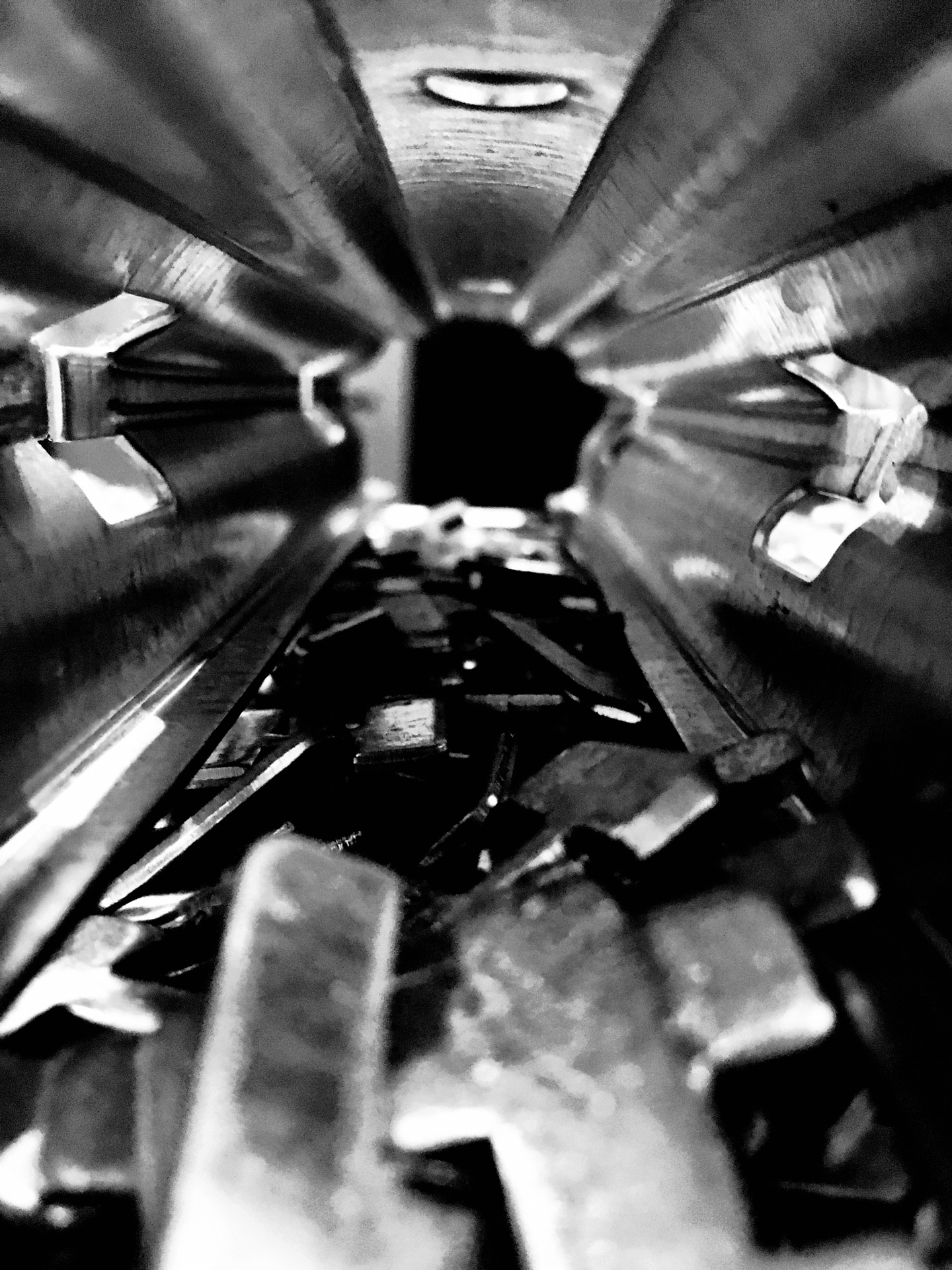 Welcome to the website of Wine Metal - "Korakas"
01. Structure and Development
The company WINE METAL – KORAKAS specializing in the construction of vineyard systems was founded in 1980 in Nemea, the heart of agricultural production and its famous wine, and has followed a continuously successful course.
Today, it creates new data by designing and building the modern company infrastructure in premises covering 2.000 m2, the most cutting edge products in the field of vineyard metal construction (vineyard posts in all preferred dimensions and accessories). The activities of the company have expanded to the field of iron process and trade.
Access to the company premises is made easy through the Corinth-Tripoli National road. (Nemea junction).
02. Project Construction - Technical Infrastructure - Equipment
The company performs projects with modern expertise and logistics and a number of excavators, transport vehicles and truck cranes. It is therefore competent to accomplish even the most specialised projects. Assisted by their experienced technical staff, made up of specialised foremen, specialised technicians and auxiliary staff, WINE METAL are able to deliver projects of high quality and technical soundness.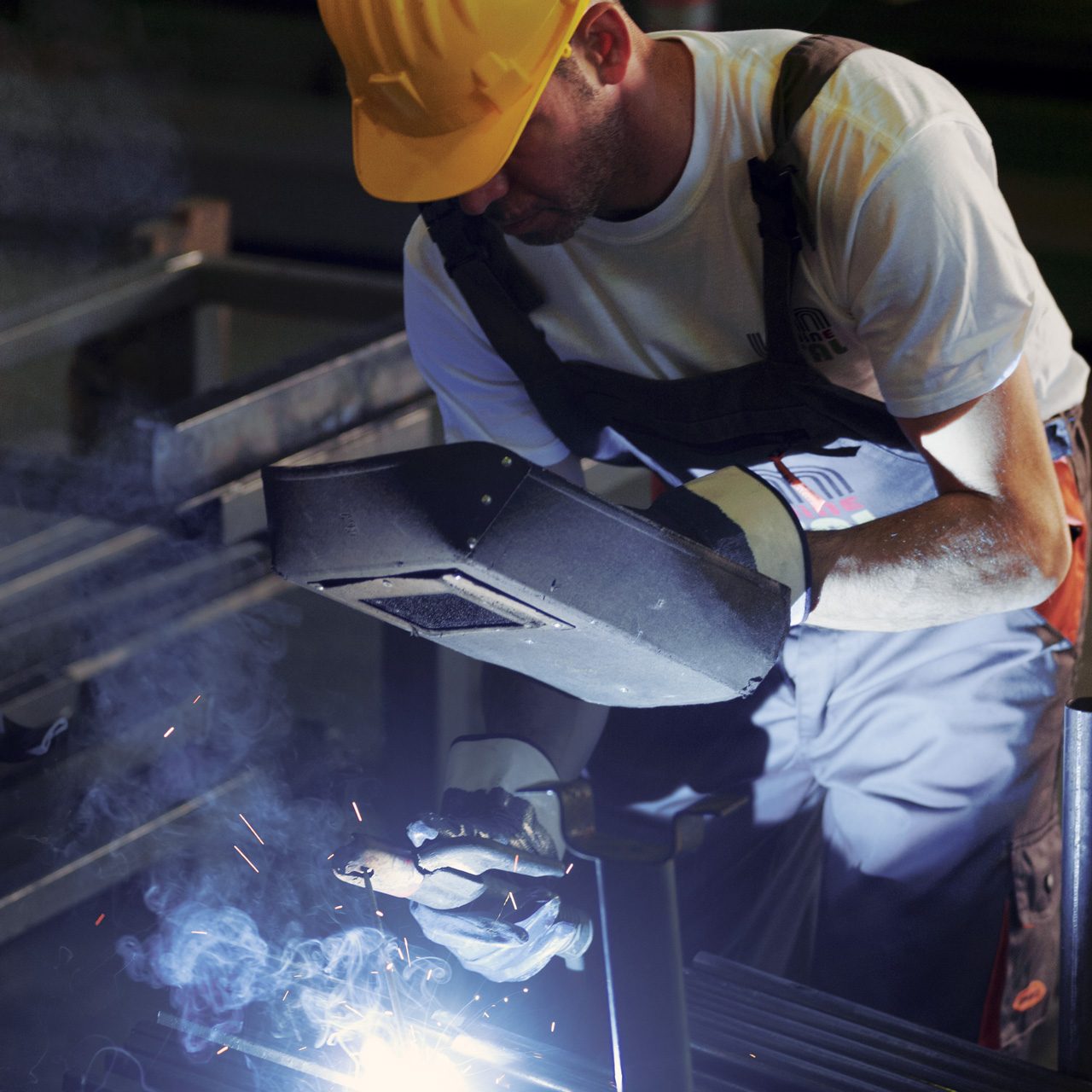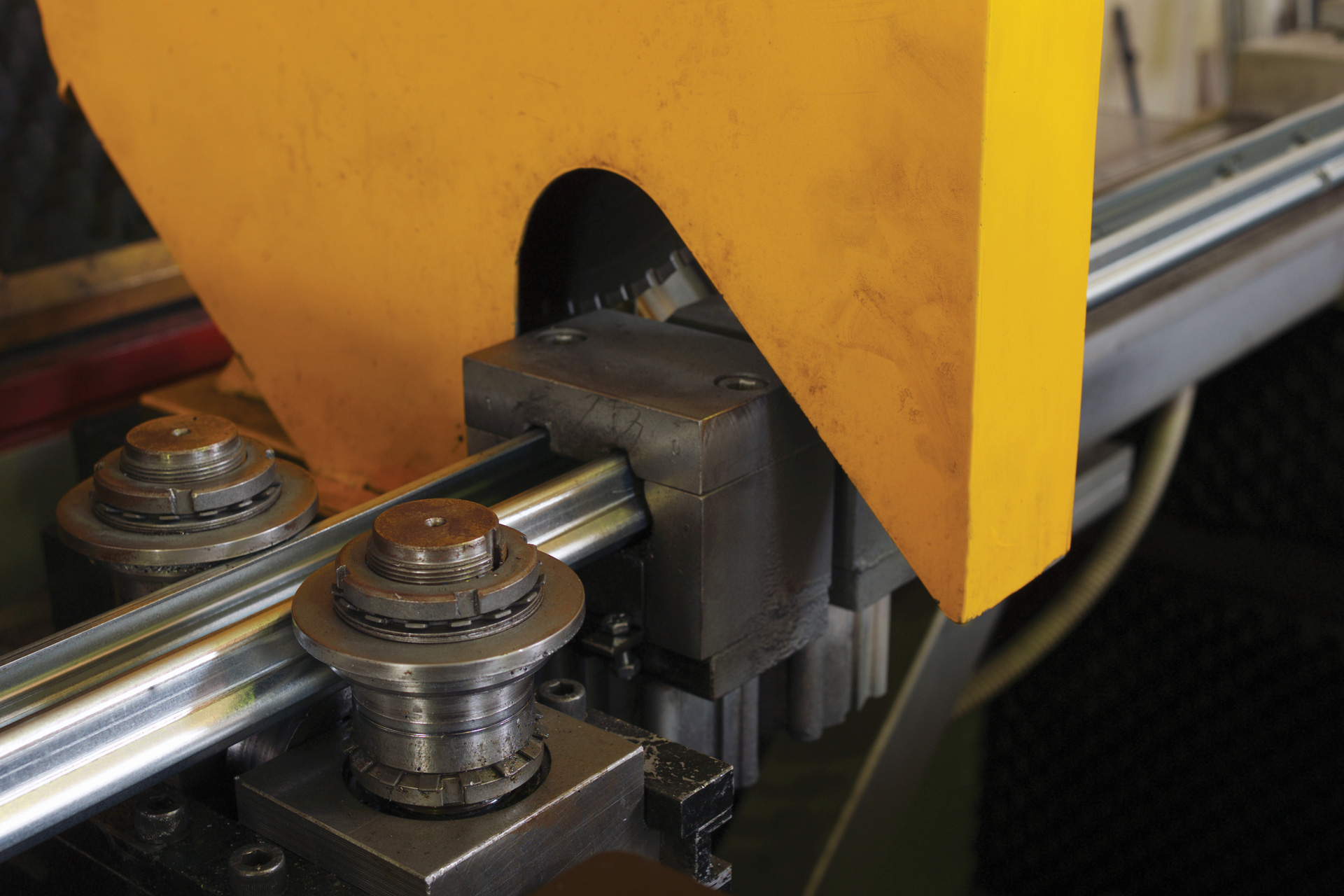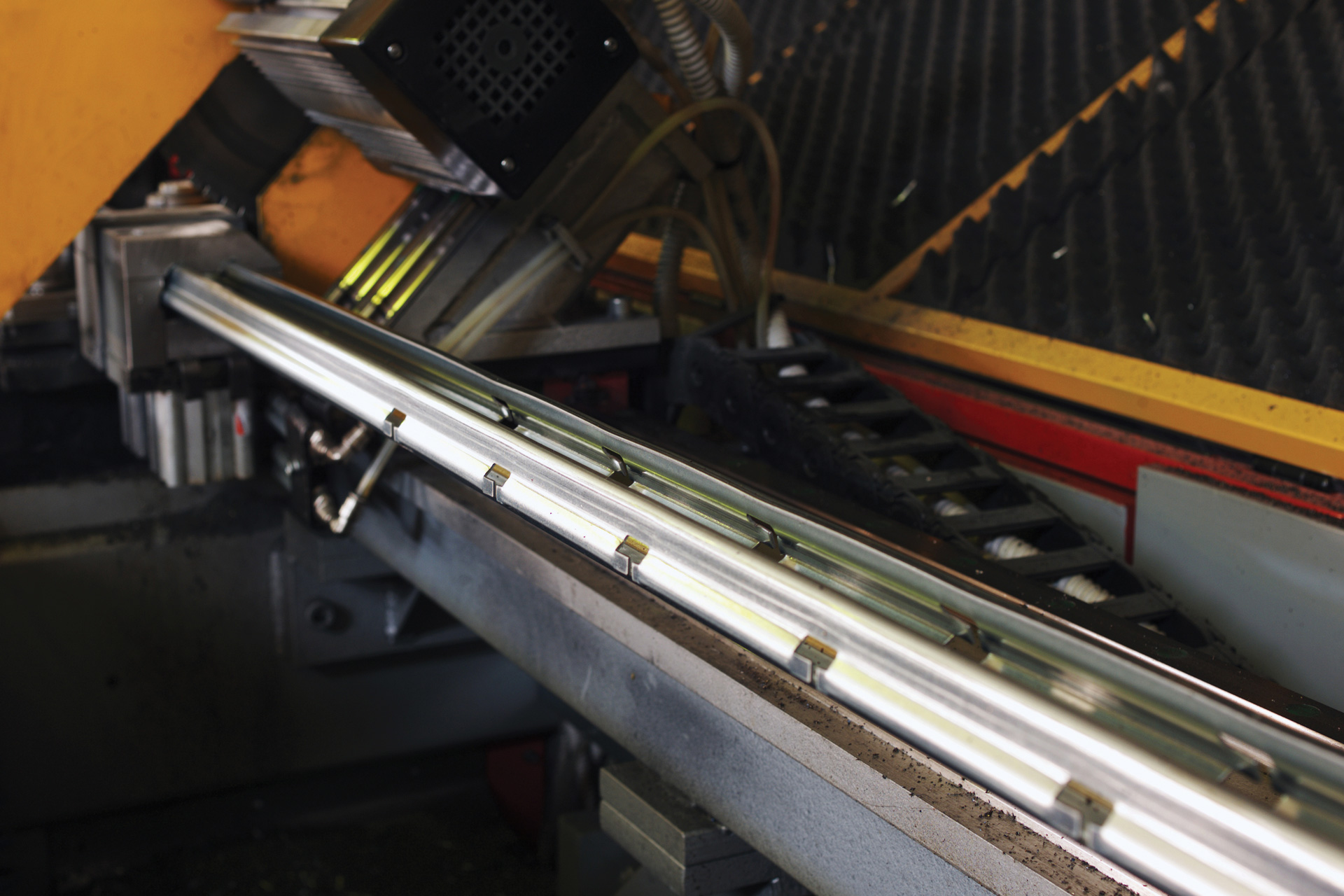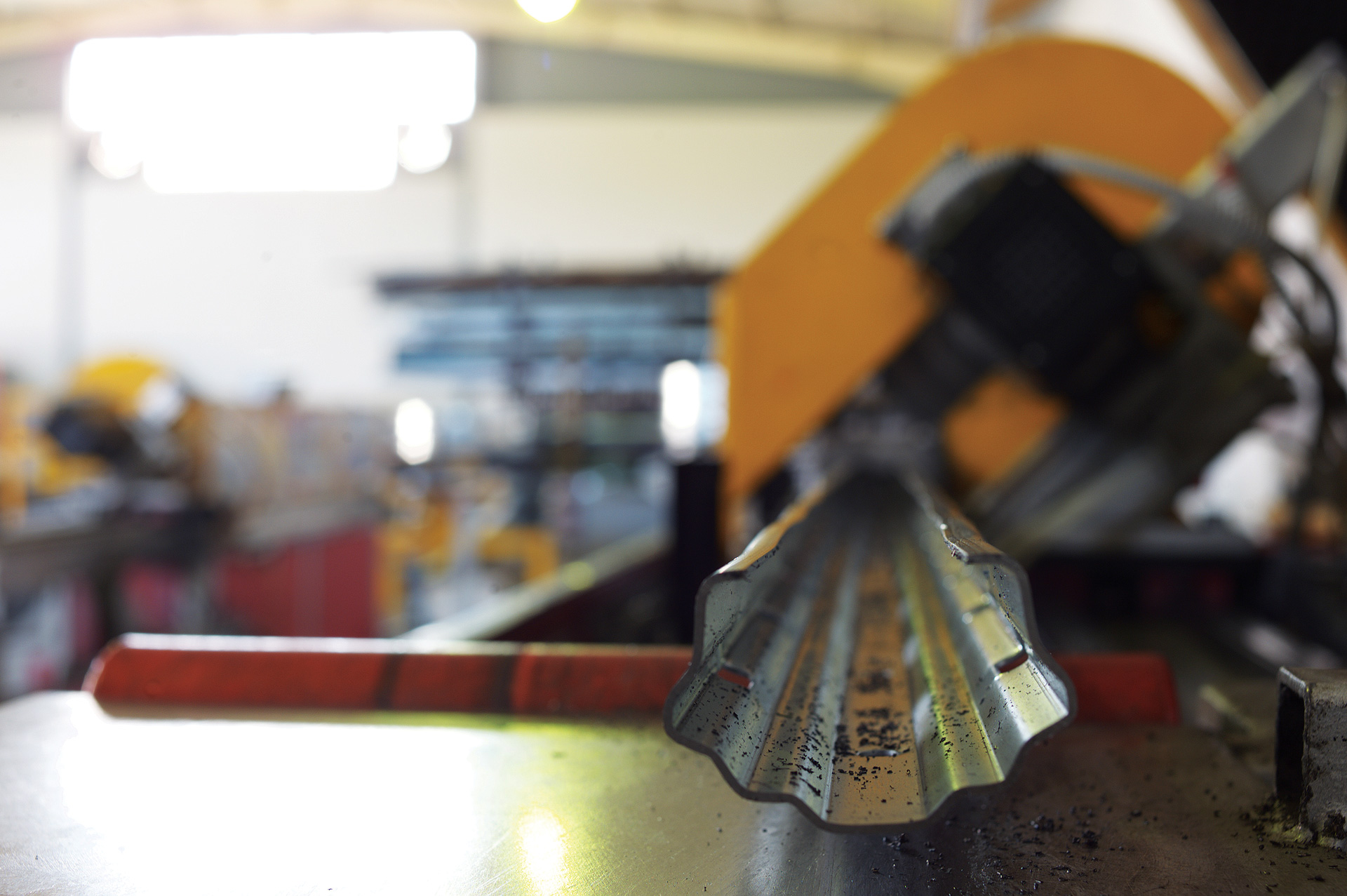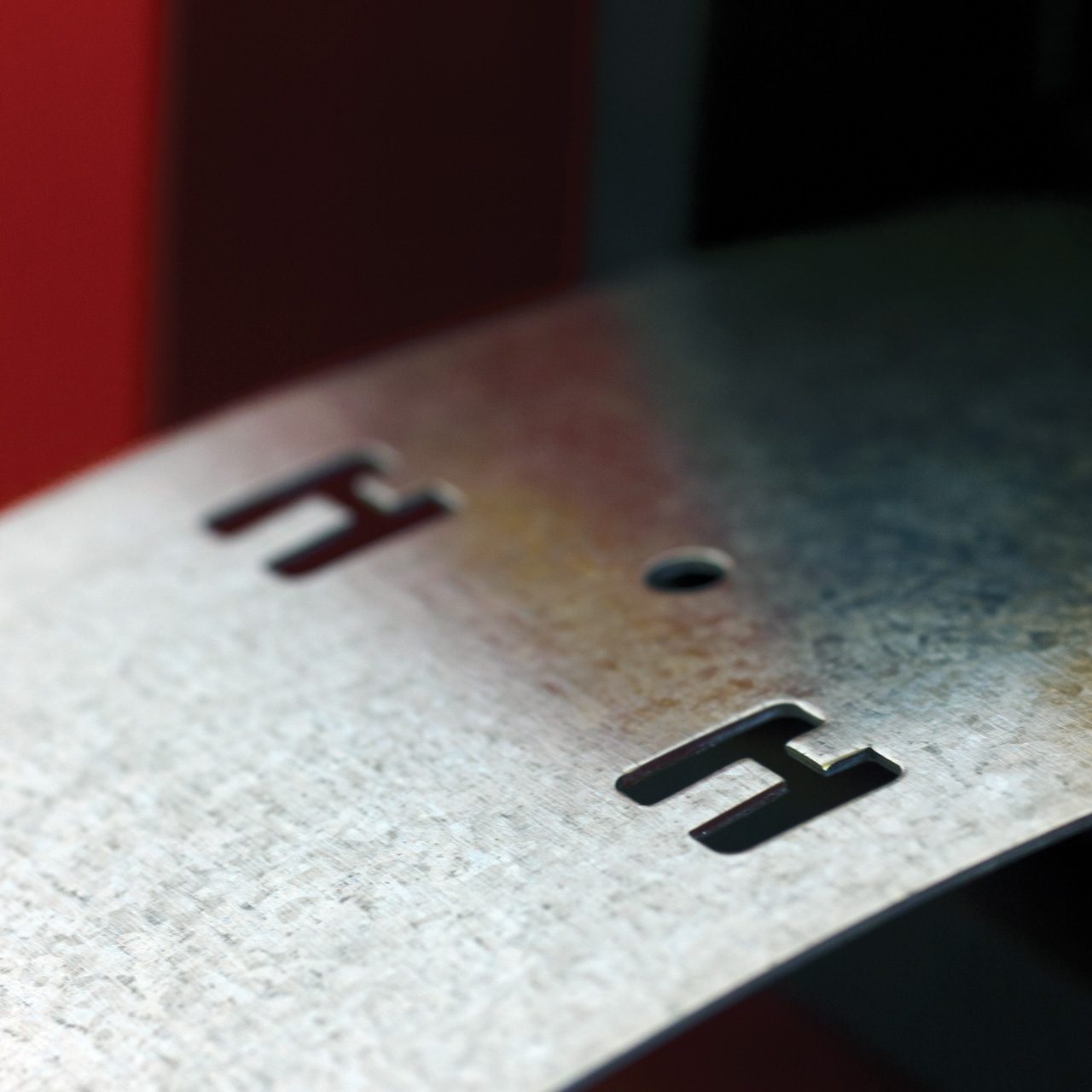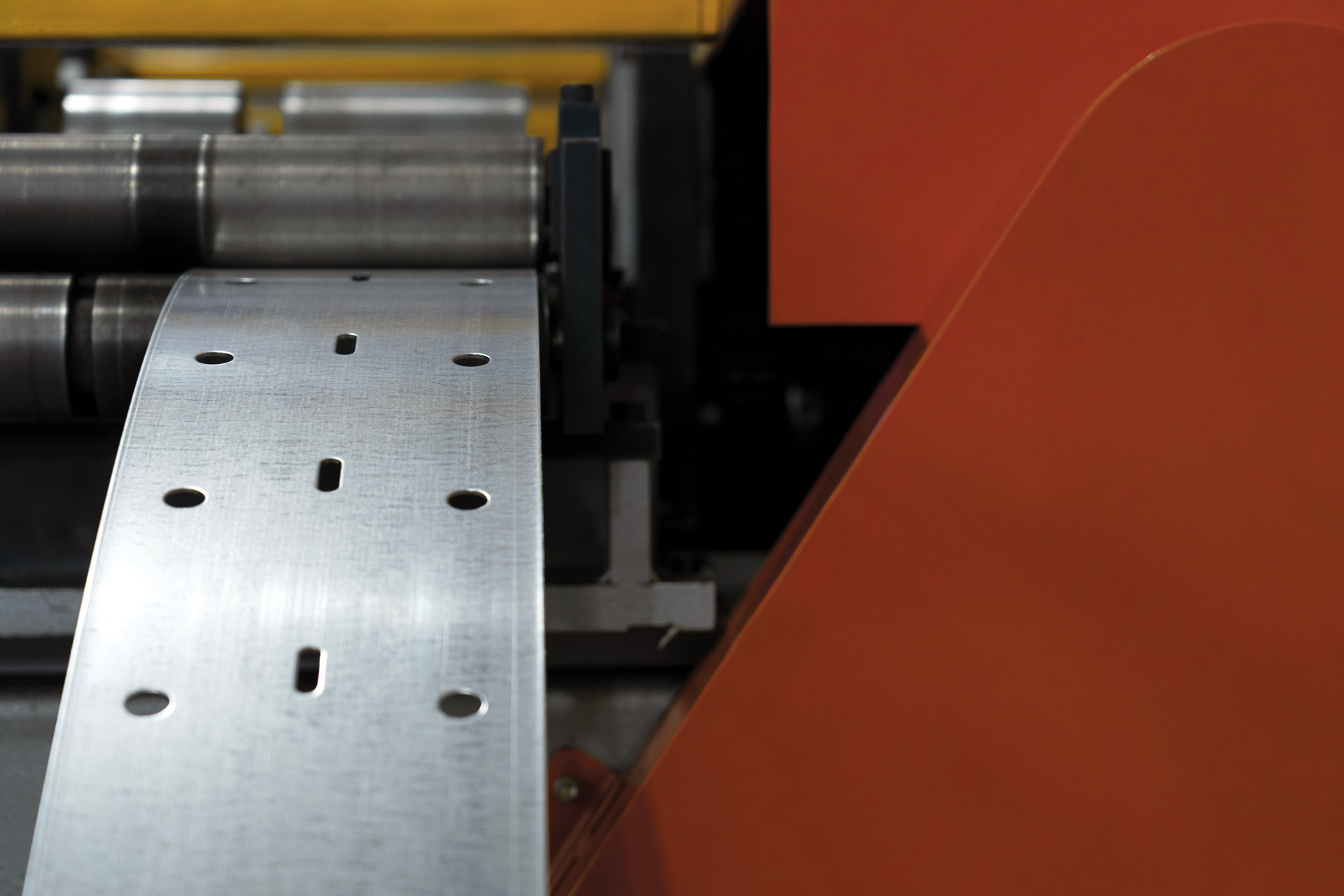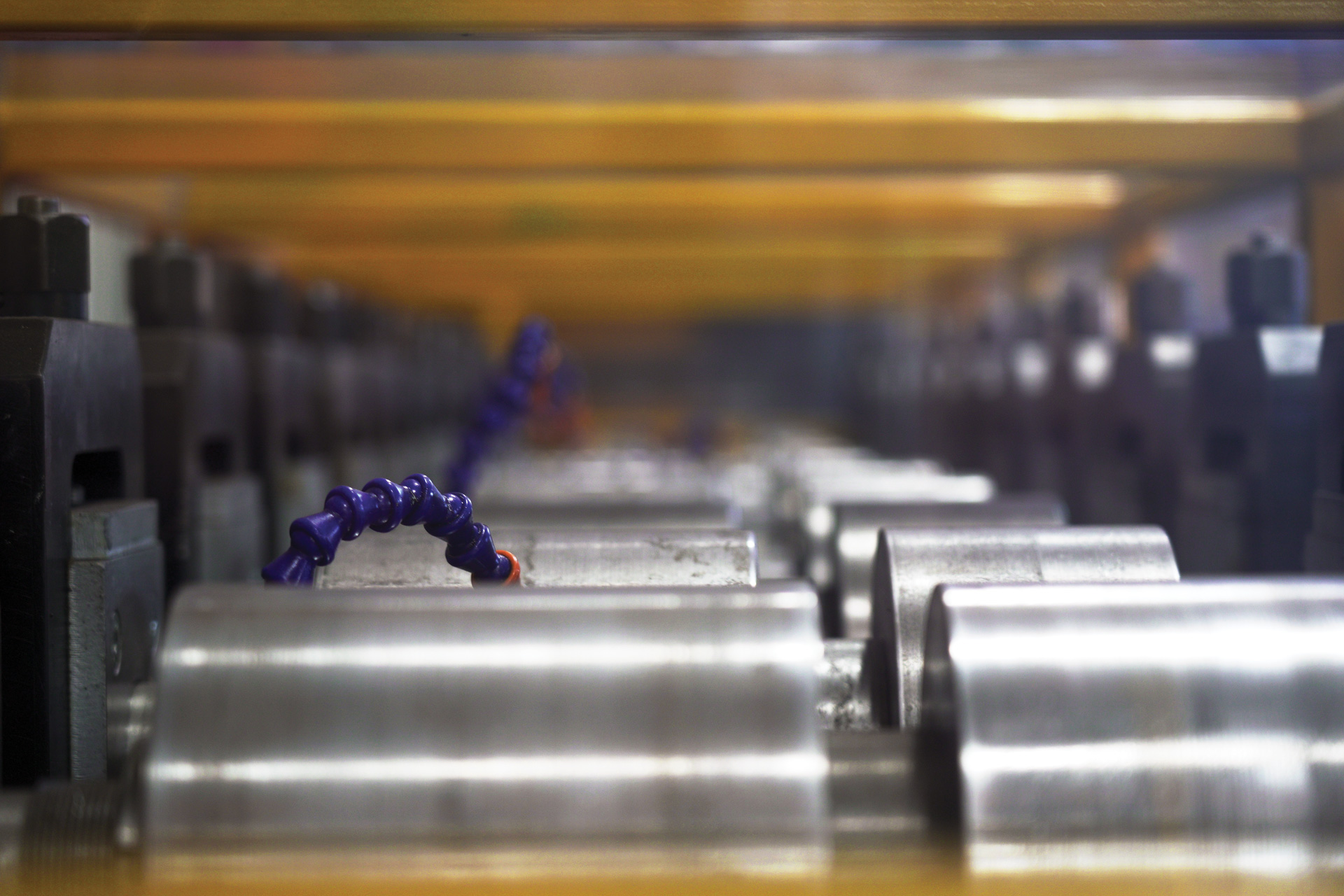 03. Iron Processing & Trading
• Hollow sections
• Panels
• Galvanised metal sheets of all types (trapezoidal & corrugated)
• Bent metal sheets
• Angles
• Performance of an installation study
• Installation check and soil conditions
• Vertical metal post positioning to create the vine line system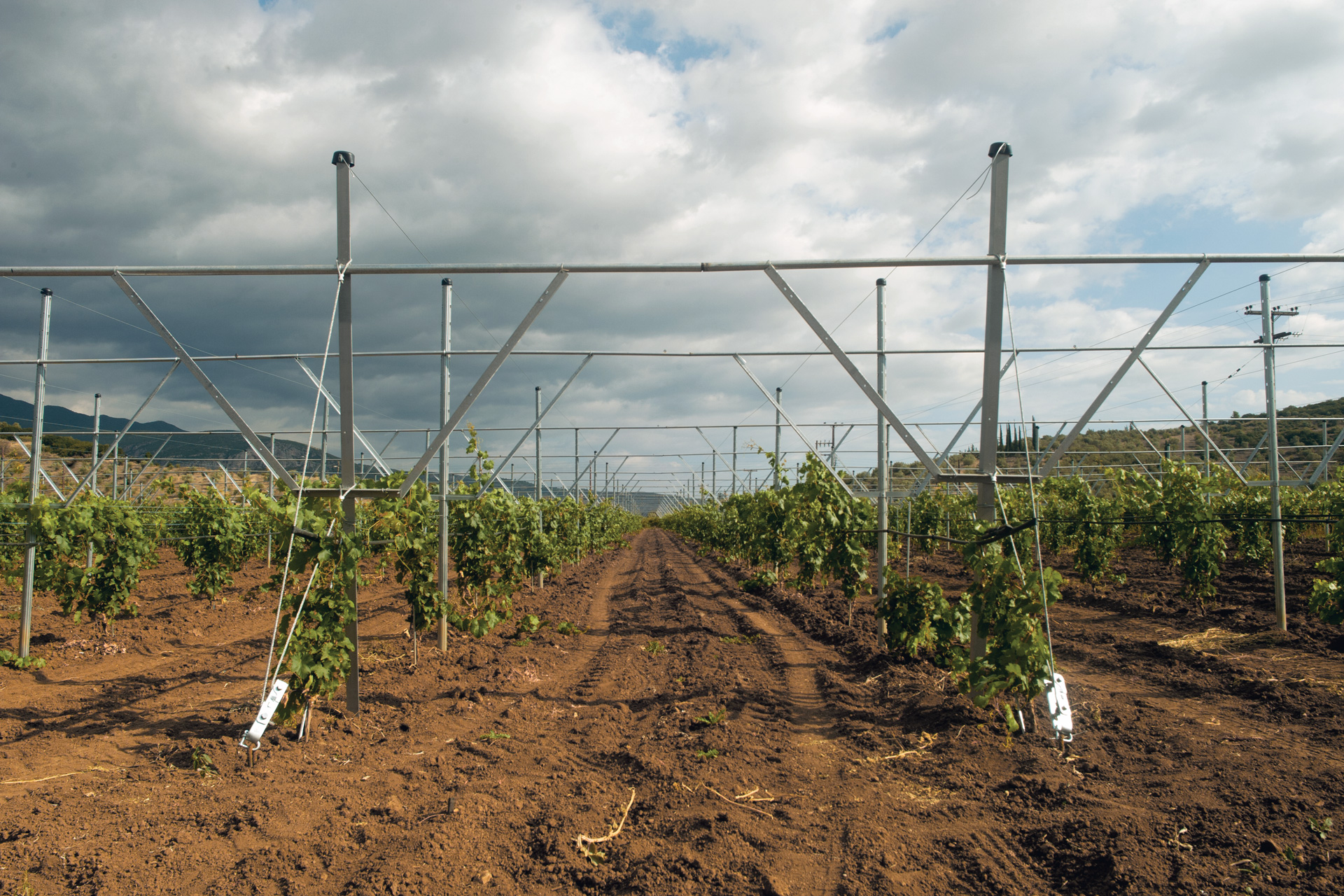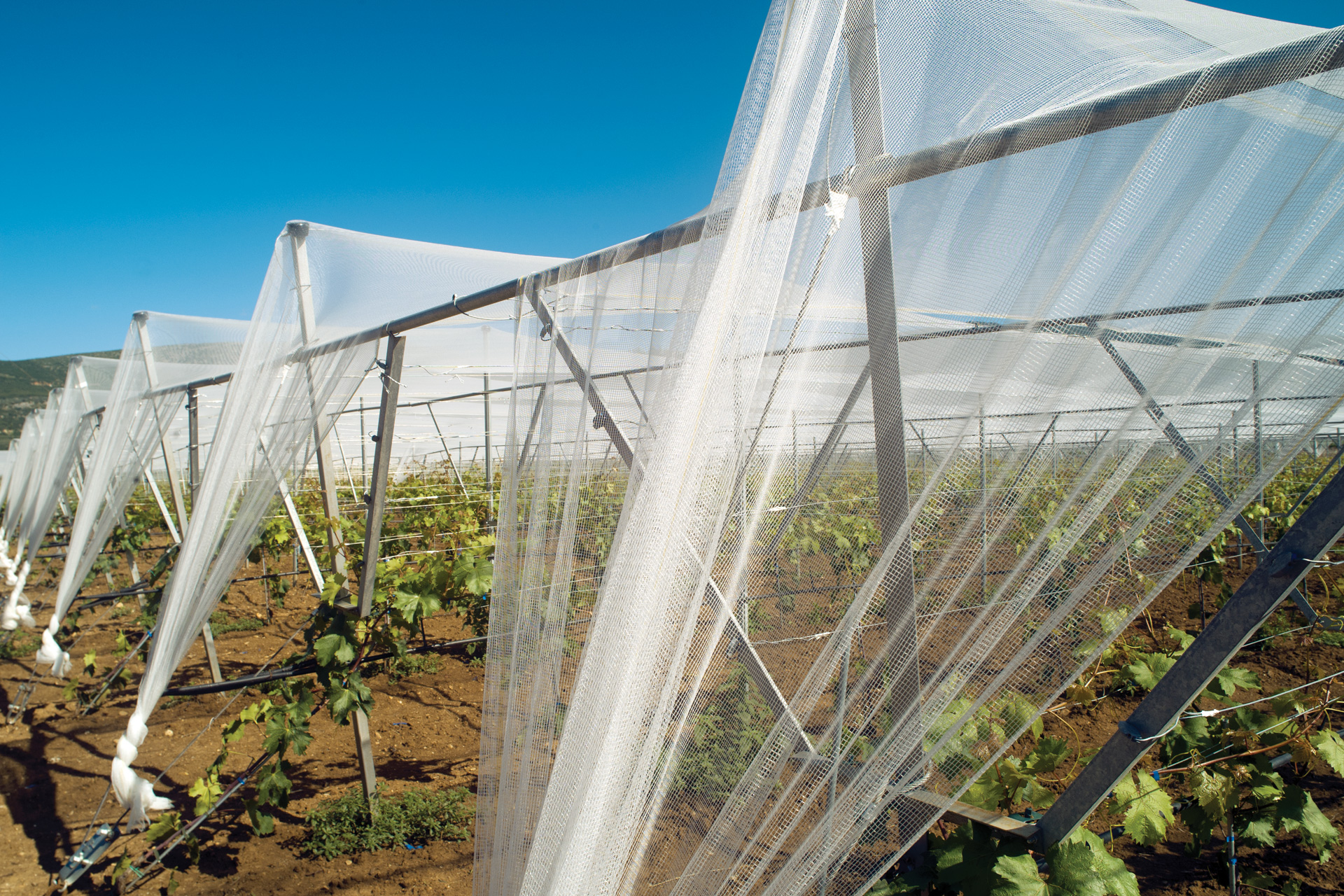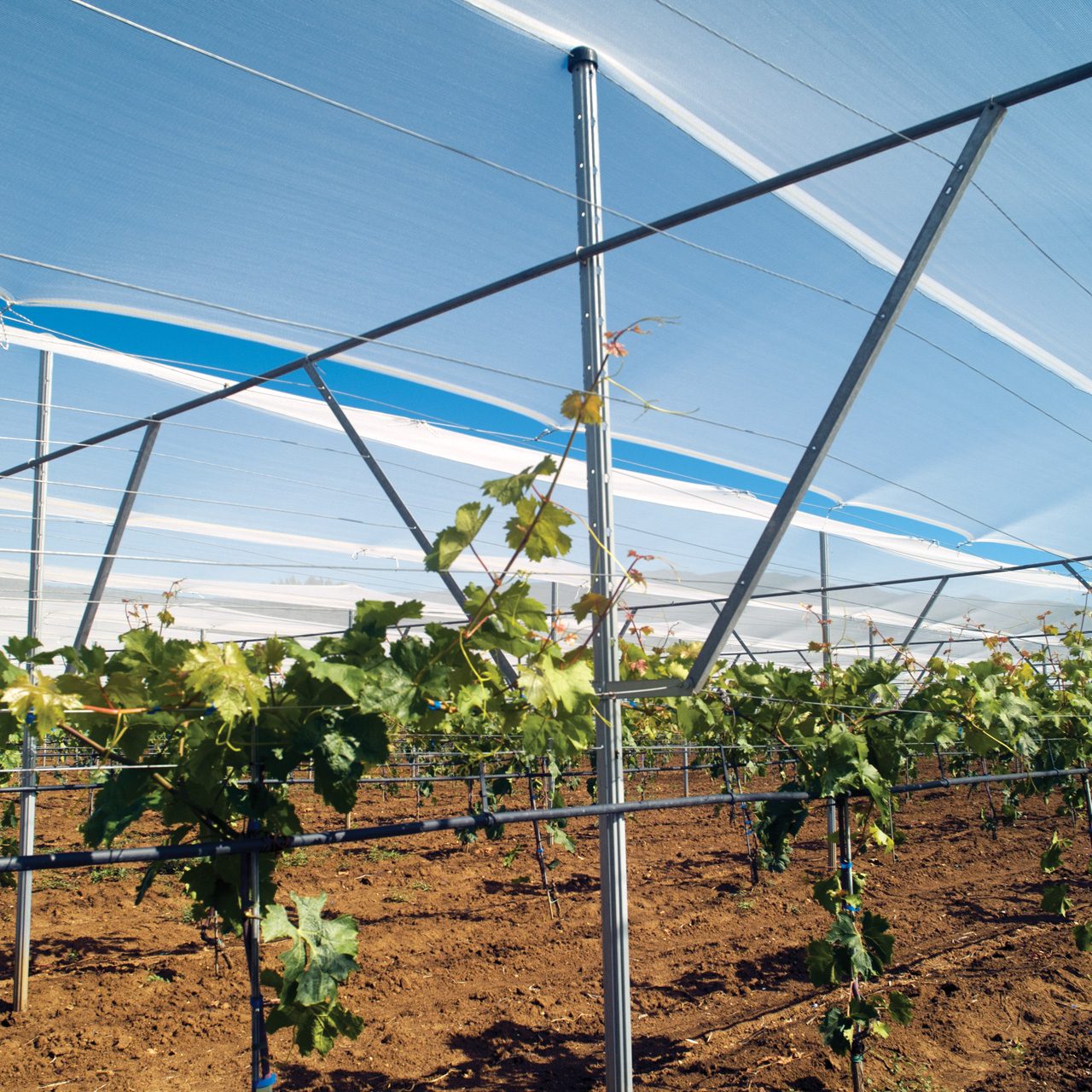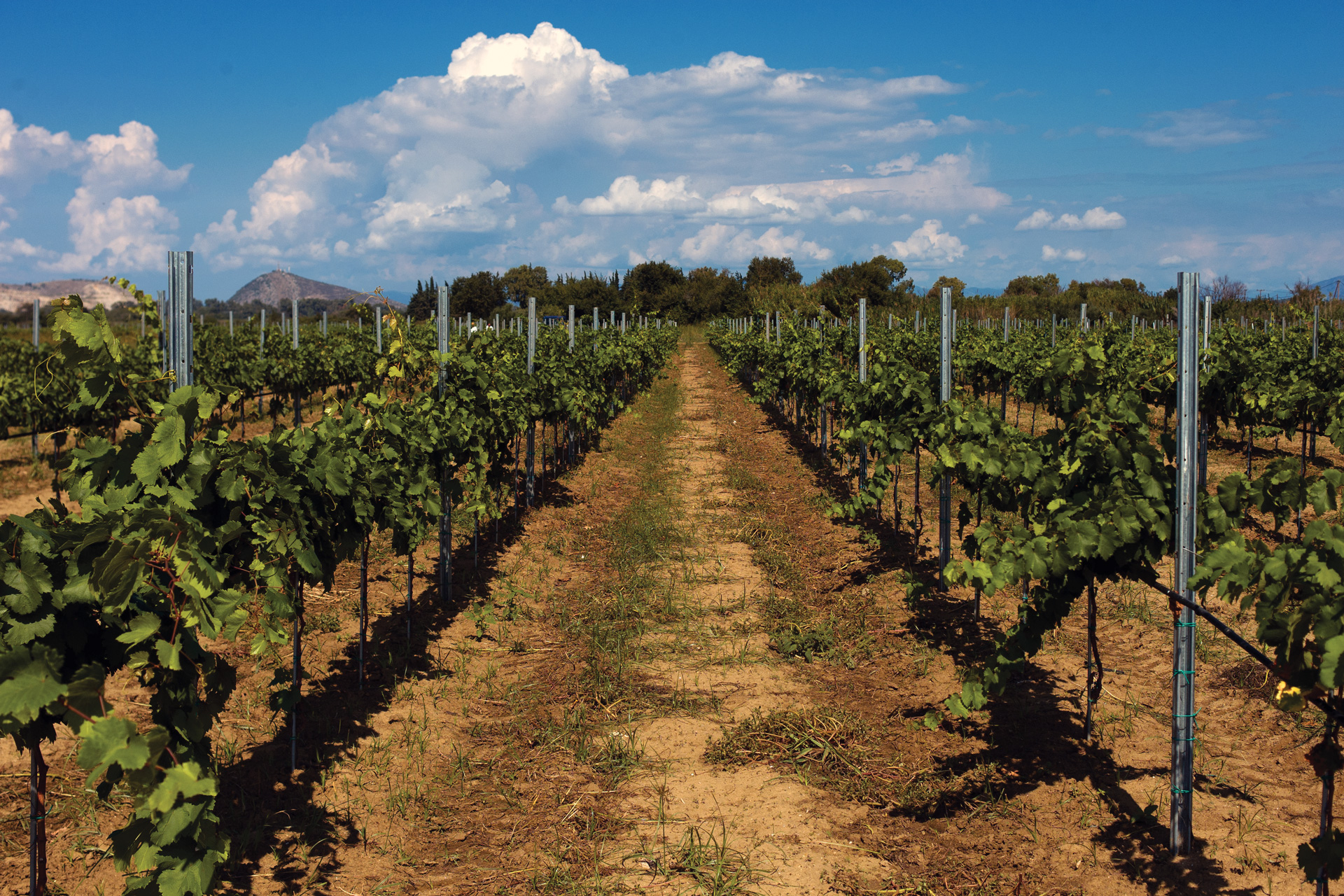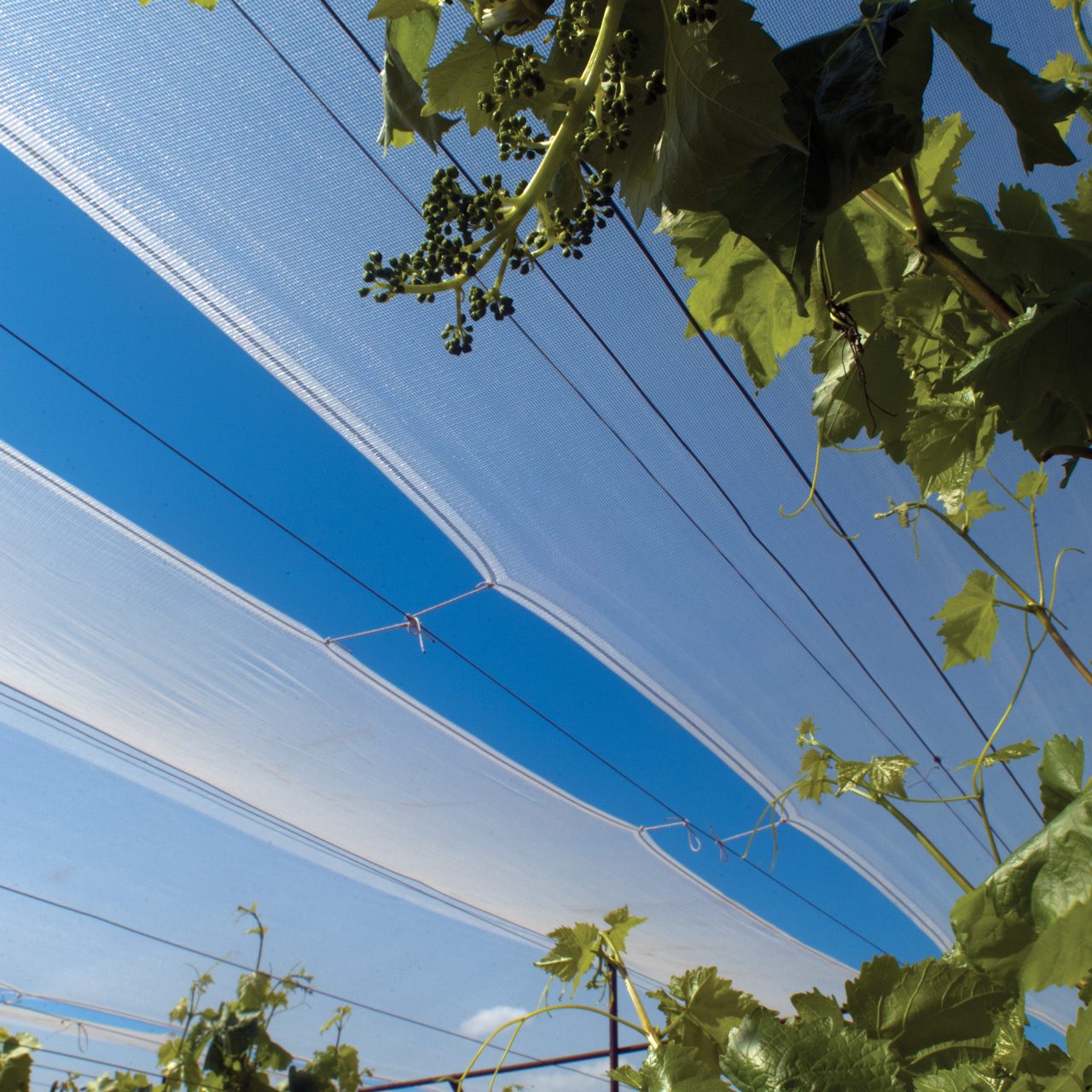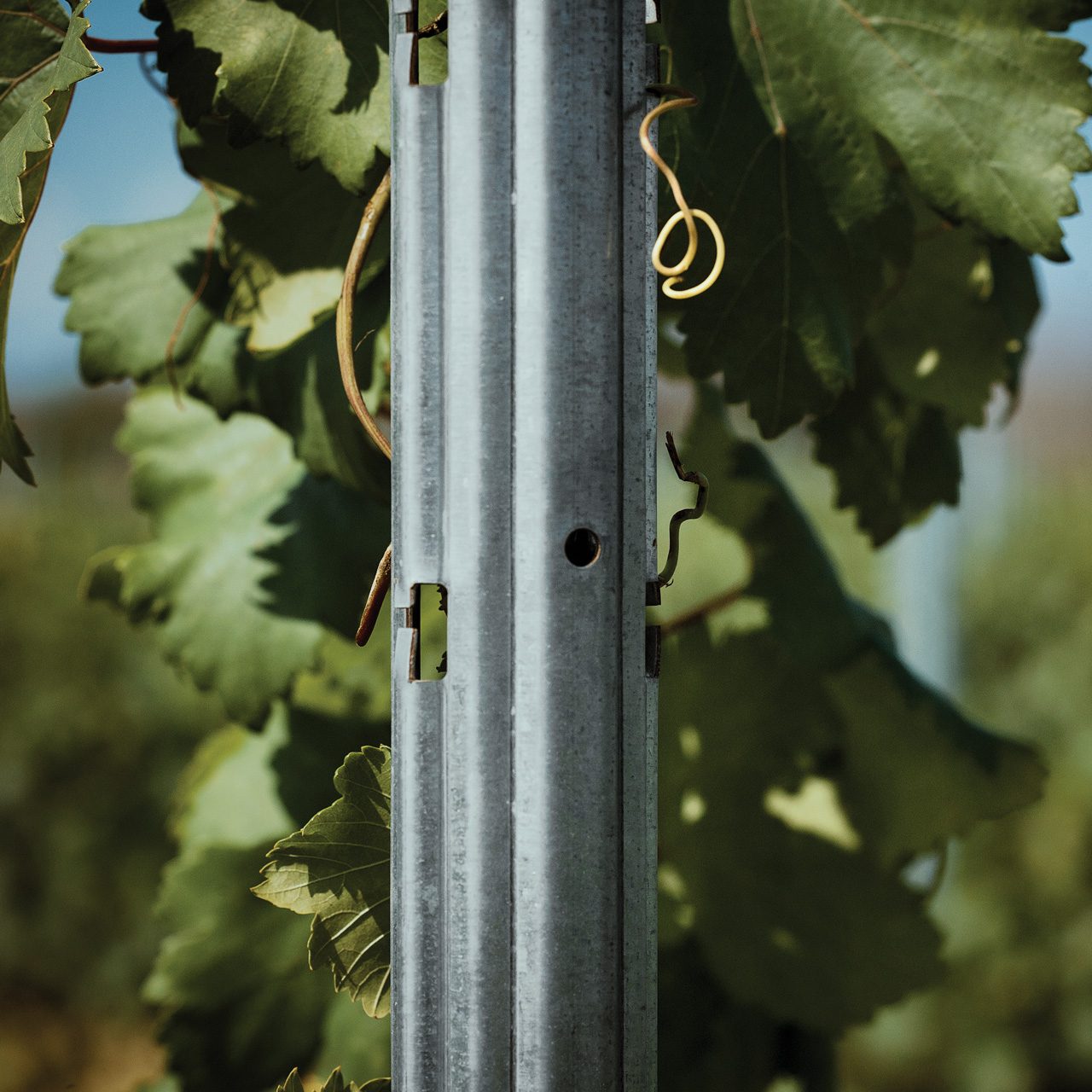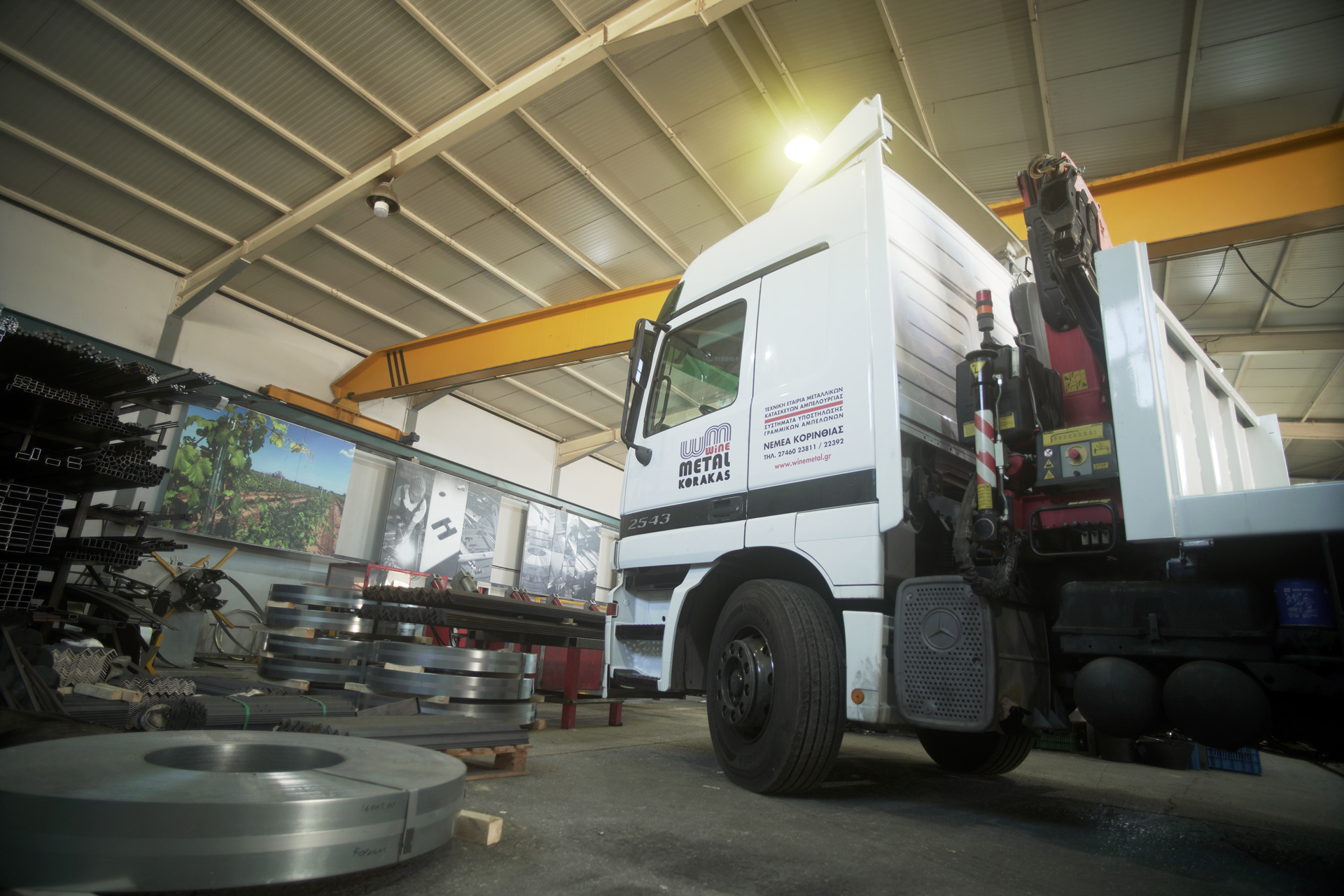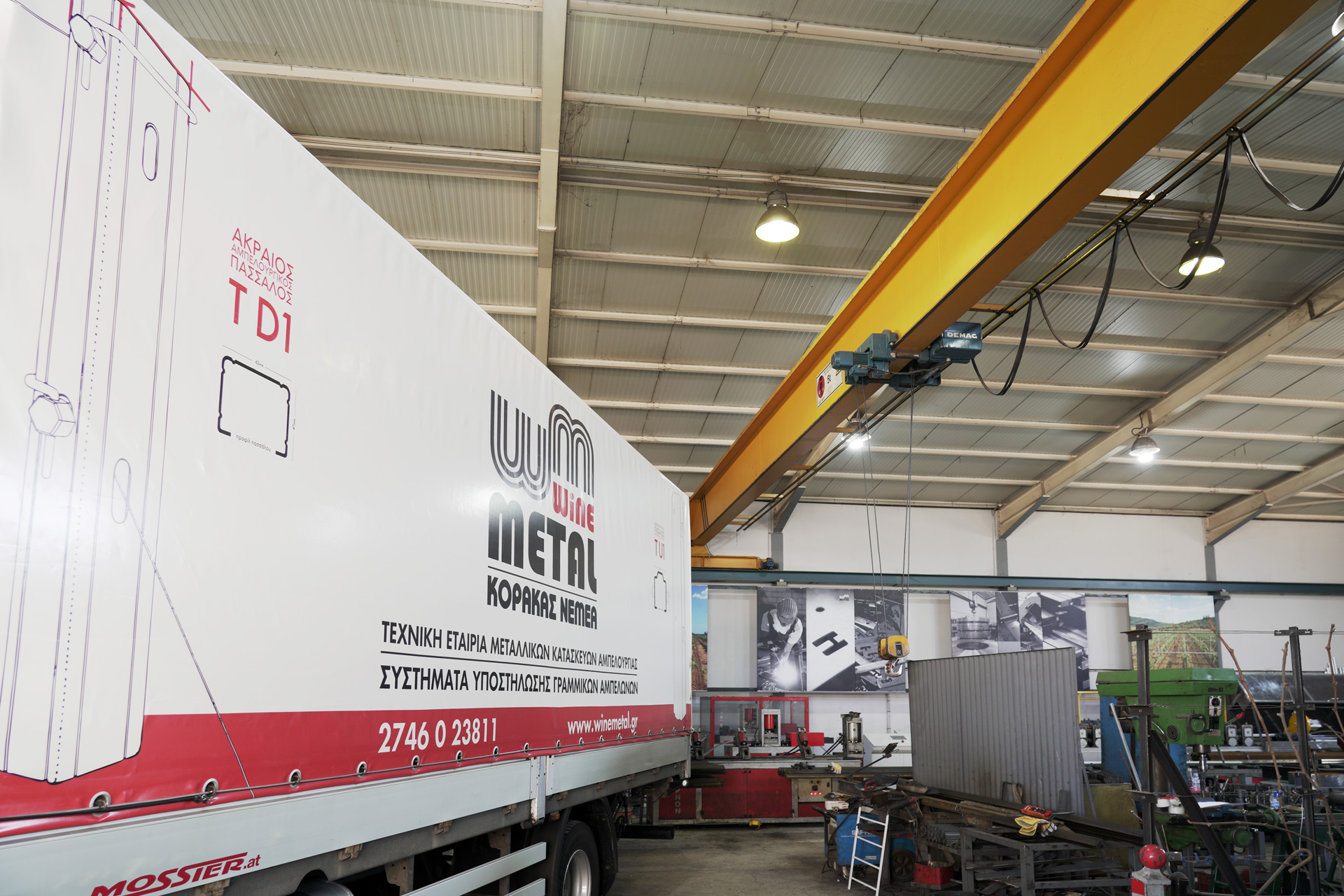 Product delivery throughout Greece and Europe.
WineMetal participates dynamically in the largest exhibitions in the industry in Greece and abroad.